Rainbow Spirit
Birmingham
The Rainbow Spirit group was formed by a group of men inspired by events for gay, bi and queer men run by the Edward Carpenter Community. We are a diverse group and welcome men of all ages and from all backgrounds. We aim to be fully inclusive and to offer a safe space where all can be accepted and heard.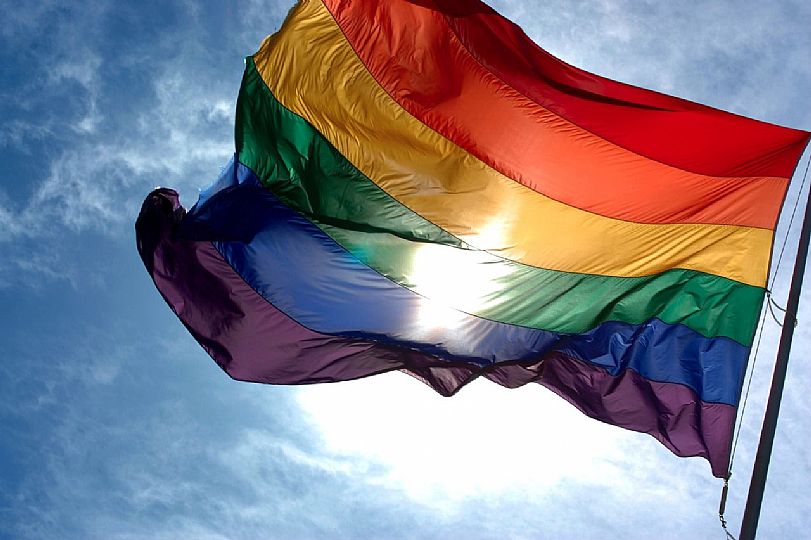 Meetings are once again held in person at the LGBT Centre at Holloway Circus in Birmingham, mostly on the third Saturday afternoon each month from 3.00 to 5.30. Meetings usually include an opening check-in and a brief sharing session, followed by a themed discussion or activity.
Activities include workshops and discussions on the arts, personal growth and health, sexuality and society and more. The programme is put together based on members' ideas, wishes and interests.
Sharing favourite readings / poetry / music
Singing and dance workshops
Meditation
Stretching and yoga
Discussion of personal and political issues e.g. the process of coming out, homophobia in sport
Country walks and social events such as quizzes
Presentations about famous gay, bi and queer heroes
Members are mostly from Birmingham and the surrounding area, but we are always happy to see men from further afield if they're able to get to the meetings, and newcomers are always welcome. For further information about joining the meetings and the current programme, please contact Simon on 07969 138597 or email rainbowspirit [at] myyahoo.com.