Brighton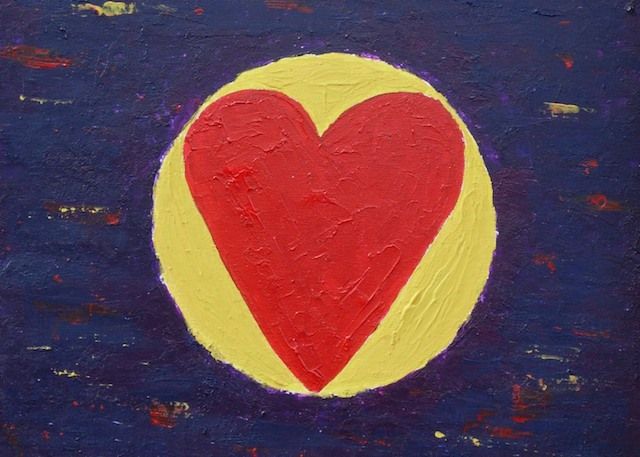 A heart circle is well established in Brighton with meetings taking place on the second Sunday each month at 4.30pm for a 5pm start. The Brighton Heart Circle is currently free of charge.
The heart circle lasts around 1.5 – 2 hours and is followed by a short business meeting although there is no obligation to attend this part.
For more information about how heart circles work, see our heart circle page.
For further information about the Brighton Heart Circle, confirmation of dates and details of the venue which changes each month, please contact Keith via email: kgdaniel [at] aol.com