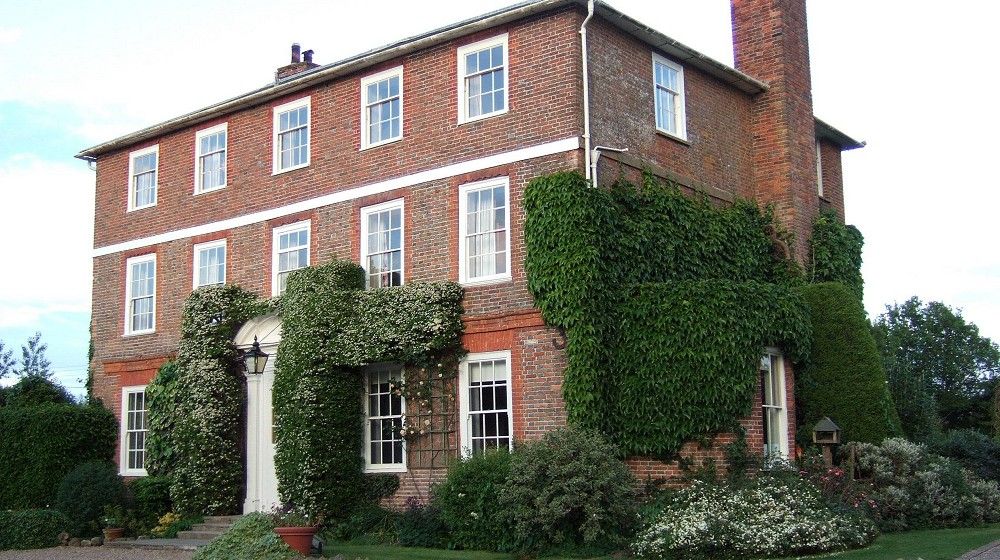 A return visit to this delightful venue for the late May bank holiday weekend
A long weekend in the depths of Kent, in the High Weald, to enjoy a relaxing and enjoyable break in good company. We have exclusive use of the Kench Hill Centre, an intimate and comfortable venue set in a rural location, only a short journey from London.
Essential information
Venue
Kench Hill Centre, Appledore Road, Tenterden, Kent TN30 7DG. Website: www.kenchhill.co.uk
Dates
Friday 25th – Monday 28th May 2018
Accessibility
The building can present some physical challenges for people with mobility difficulties. In particular there is no sleeping accommodation available on the ground floor. If you have concerns or queries please contact Shaun before booking (details below).
Nearest shops & public transport
In Tenterden, a small local town 2 miles away, about a 5-minute drive.
Places
25 places will be available on the weekend, and we'll reserve a proportion for first-time attenders until Friday 27th April 2018. Places can fill up very quickly, so book soon!
We warmly invite you to bring your ideas, skills and talents to share, but more than this, we would like you to come with an openness to become part of a supportive community, in whatever way suits you; to take a lead, offer a workshop, take part in activities, relax and, most importantly, make friends. As always, the success of the gathering depends on the enthusiasm and initiative of the participants. Any activity can be a "workshop" - from sofa gossip upwards!
We'll keep the usual structure for ECC, condensed into the weekend - so we'll have daily small base groups plus a heart circle for those who want it.
The property itself is in a secluded area away from the road with about a hectare of garden and is surrounded by arable farmland and woodlands. Amenities include a hall suitable for dancing etc. and a garden with picnic tables and a croquet lawn. The location is close to the historic market town of Tenterden in the beautiful High Weald countryside. Rye and the coastline at Camber Sands are accessible by car.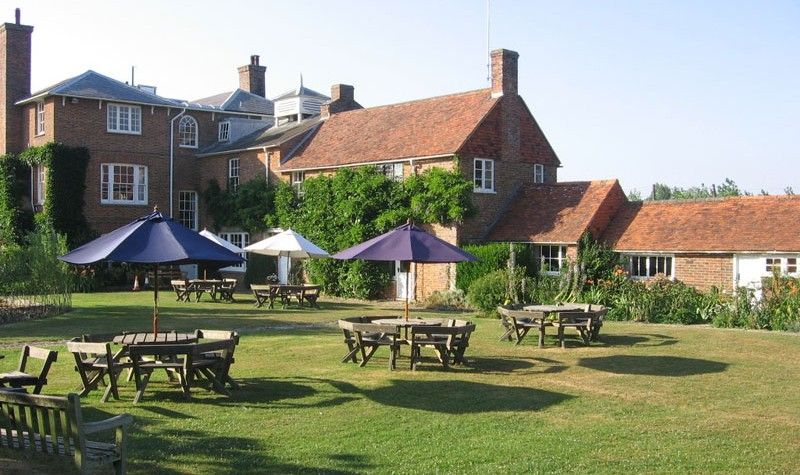 We do all our own catering as a community activity, so we hope everyone will take part, be it Grand Chef (bring your own hat) or Washer-up-during-cooking. The kitchen is modern and well equipped. Breakfast will be self-service; and lunches will be kept simple, to allow folks to enjoy the day out and about. We would welcome suggestions for evening meals – your favourite (not too complicated) vegetarian recipes, which could be lovingly prepared by a team of three or four. Ted and Shaun between them have got a couple of ideas to get us going.
We have 25 places available. Accommodation is in shared bunk bedrooms with between two and eight bunks. Kench Hill's accommodation capacity is 45, so there will be plenty of room to spread out, and we can avoid using top bunks. Sadly, there is no sleeping accommodation on the ground floor.
Nearest rail stations are Headcorn (10 miles) or Ashford International (13 miles). The journey is about an hour from London Bridge/Charing Cross stations. A bookable taxi service from Headcorn is available. Cost is about £25 per single journey so we advise pre-booking in advance, and taxi sharing, as far as possible. More transport details will be circulated to participants later.
Organisers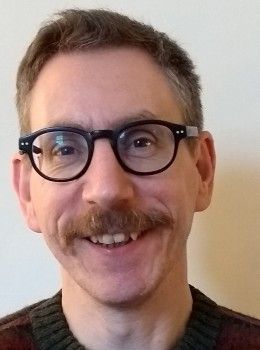 Shaun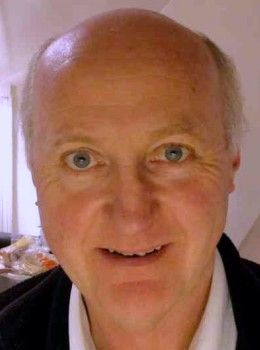 Ted
Shaun Kent
Contact Shaun with any enquiries about bookings or payments.
You can contact him by phone on 020 8673 3471 or email tneks [at] hotmail.com
Ted Vidler
Contact Ted with any general enquiries about the event. Telephone 07773 773772 or email ted [at] tedv.co.uk
We look forward to welcoming you to Kench Hill.