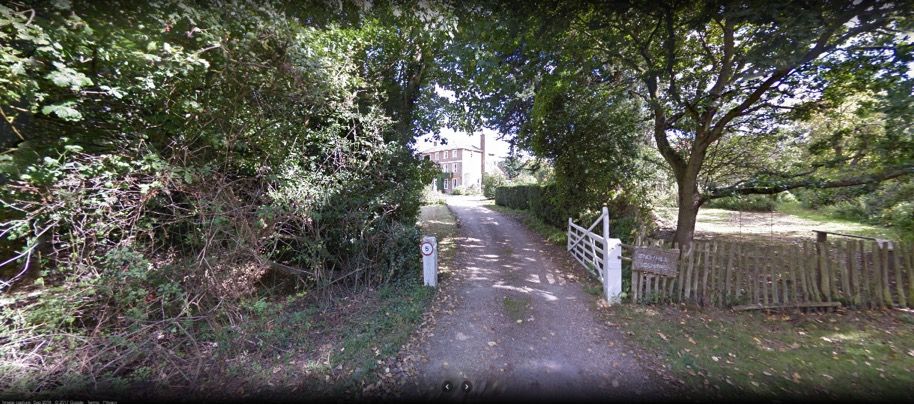 At Kench Hill: A self-catering gay men's gathering near Tenterden in Kent. A return visit to this delightful venue after a while away. A weekend in the depths of Kent, only a short journey from London. We have exclusive use of the Kench Hill Centre, an intimate and comfortable venue set in a rural location. We'll keep the usual structure for ECC, condensed into the weekend, and include Base Groups plus a heart circle for those who want it.
We will be wholly self catering, so we expect everyone will take part in this, be it Grand Chef or Washer-up-during-cooking. The kitchen is modern and well equipped. Breakfast will be self service; some folk may elect to visit places daytime, so we initially assume that lunches will be simple. We would welcome suggestions for evening meals – your favourite (not too complicated) vegetarian recipes, which could be lovingly prepared by a team of 3 or 4 men. Ted posesses a book entitled Veggie Comfort Food, but can't cook :o(
As always, the success of the gathering depends on the enthusiasm of the participants. The venue is secluded and has plenty of lawns and includes a newly built hall. We warmly invite you to bring your ideas, skills and talents to share, but more than this, we would like you to come with an openness to become part of a supportive community, in whatever way suits you; to take a lead, to take part in activities, to relax and, most importantly, to make friends. This is your event. Together let's make it a good one for all of us.
We have 25 places available. Accommodation will be in shared bunk bedrooms with between 2 and 8 bunks. Kench Hill can take 45 at most (it's normally used for London schoolkids to visit the countryside). We plan to avoid using top bunks. Sadly, there is no sleeping accommodation on the ground floor.
As usual we have a sliding scale of charges according to your income. For people on very low income, there may be a small number of bursaries available. If you wish to apply for a bursary (which could include help with travel costs) please send a letter with your booking form explaining how much you can afford to pay. Applications will be referred to the ECC treasurer to ensure funds are available.
The property itself is in a secluded area away from the road within 2 acres of garden and is surrounded by arable farmland and woodlands. It also offers various indoor amenities incluing a newly built hall suitable for dancing etc and has a large garden including a croquet lawn. The location is close to the historic market town of Tenterden in the beautiful High Weald countryside. Rye and the coastline at Camber Sands are also close by. The nearest public transport and shops are about 2 miles away.
Nearest rail stations are Headcorn (10 miles) or Ashford International (13 miles). The journey is approx. 1 hour from London Bridge/Charing Cross BR. A bookable taxi service from Headcorn is available. Cost is about £25 per single journey so we advise pre-booking in advance as far as possible. More transport details will be circulated later.
Please either complete the online form at the link below or send a completed booking form with a deposit of 25% of what you will be paying (see below for costs for this event) to Andrew McCall. Confirmation will be sent by email unless you don't have an email address, in which case please send an SAE with your paper application.
Your organising team comprises Ted Vidler and Andrew McCall (bookings). We look forward to welcoming you to Kench Hill.
Contact Details
Booking enquiries and booking forms to Andrew McCall, Yew Tree House, Vale Road, Bowdon, Altrincham, Cheshire WA14 3AQ Tel 0161 941 2537 or 07496 586432 | Email andrew.mccallcare4free.net
For General Enquiries Ted Vidler Tel 07773 773772 | Email ted [at] tedv.co.uk
Your facilitators

Ted Vidler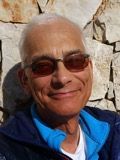 Andrew McCall