As many of you will know, this New Year event is being held at a different venue from our normal fixture at Wasdale Youth Hostel. Recent changes to the YHA booking process meant the hostel was booked by another group. But change is good, so let's take the chance to enjoy a different venue and a different experience. Please read the description of the week so that you know what to expect before booking.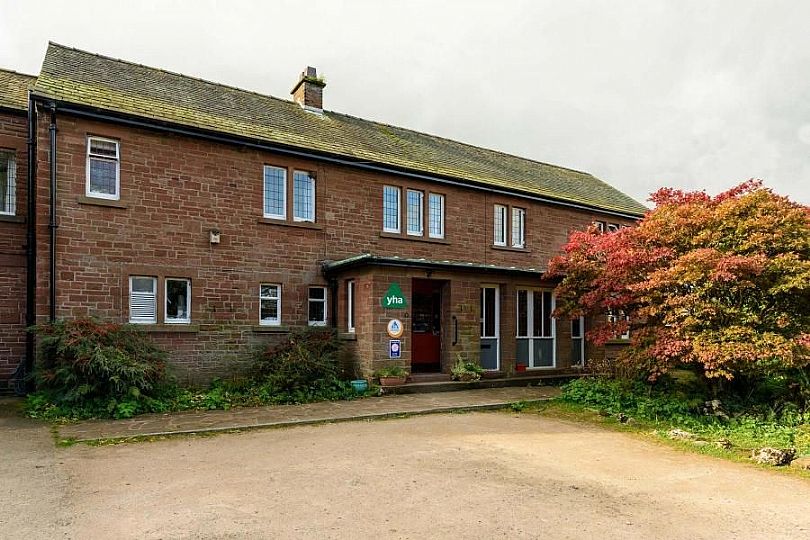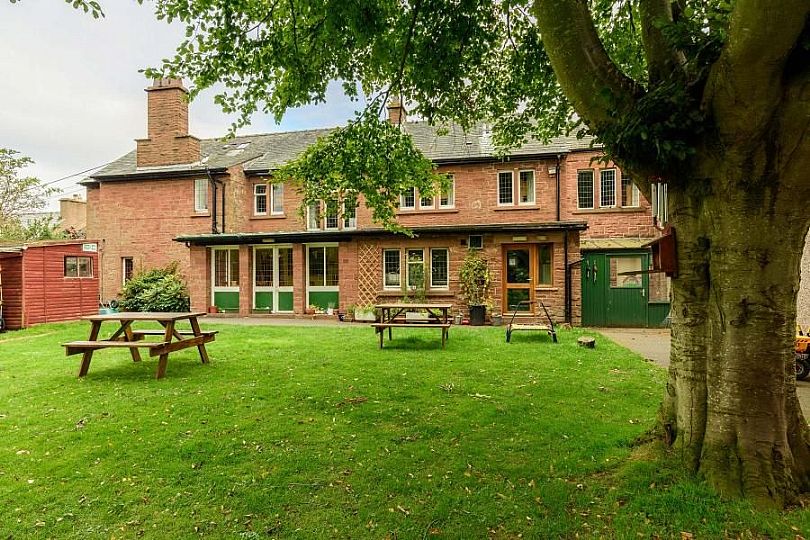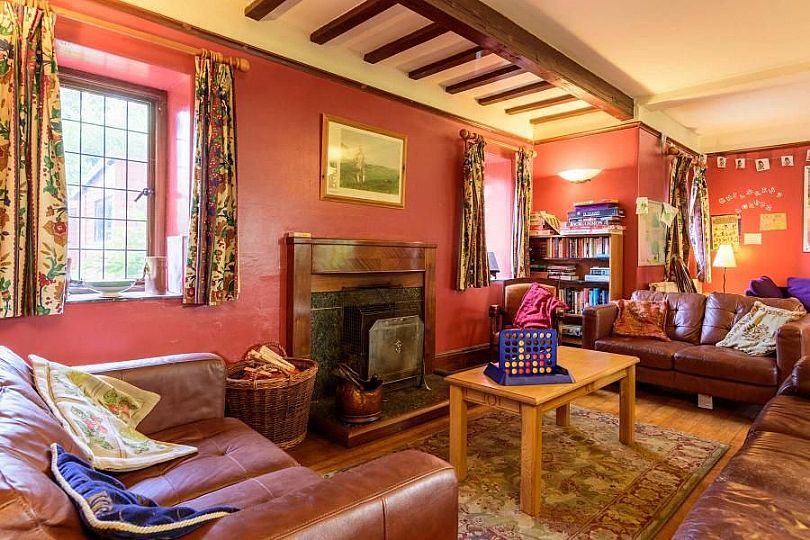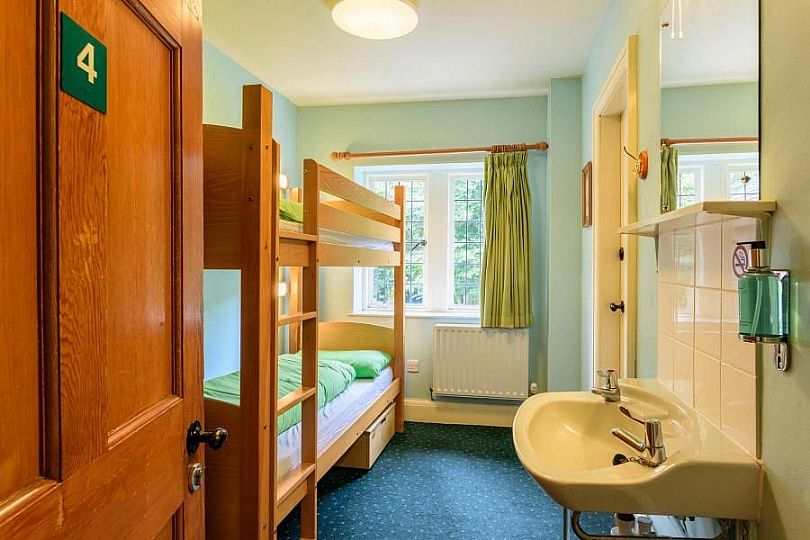 The venue
There is a large combined lounge and dining room providing table places for 24 and enough other seating space for up to 24 people. There is a separate conservatory, guest kitchen, front lobby and stair well space. Bedrooms are bunk rooms and together will provide shared sleeping for those attending. The venue is not fully accessible, but shares a similar level of access as is available at Wasdale (for those familiar with previous New Year events).and was the best that could be found for this time of year in the Cumbria..
It is located in the small village of Dufton on the edge of a green. A quaint pub called the Stag Inn sits on the other side of the green.
The village is at the intersection of the Pennine Way and Pennine Journey long distance footpaths with nearby walking possibilities such as climbing nearby Dufton Pike, the rocky cleft of High Cup Nick, or exploring some of the lakes, fells and dales on the eastern side of the Lake District such as Longsleddale, Bretherdale, Hawes Water, and Shap Fells. You can even visit Sleddale Hall, the film location of Uncle Monty's Cottage in the cult film Withnail & I. There are plenty of footpaths nearby for those who prefer low level walks.
Teesdale is also nearby, with the famous High Force and Low Force waterfalls. Or if your eyes are in need of testing, it's not far to the lovely town Barnard Castle where you can visit the Bowes Museum.
If railways are your thing, you are near to the scenic Settle-Carlisle Railway, and there are other places of interest such as Smardale Viaduct on a disused railway, with a lovely level walk.
The pleasant market town of Appleby-in-Westmorland is nearby.
YHA Website: www.yha.org.uk/hostel/yha-dufton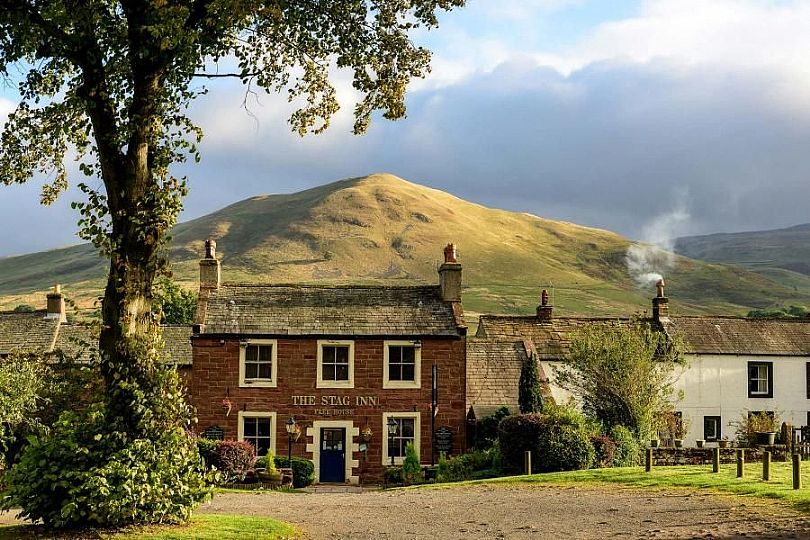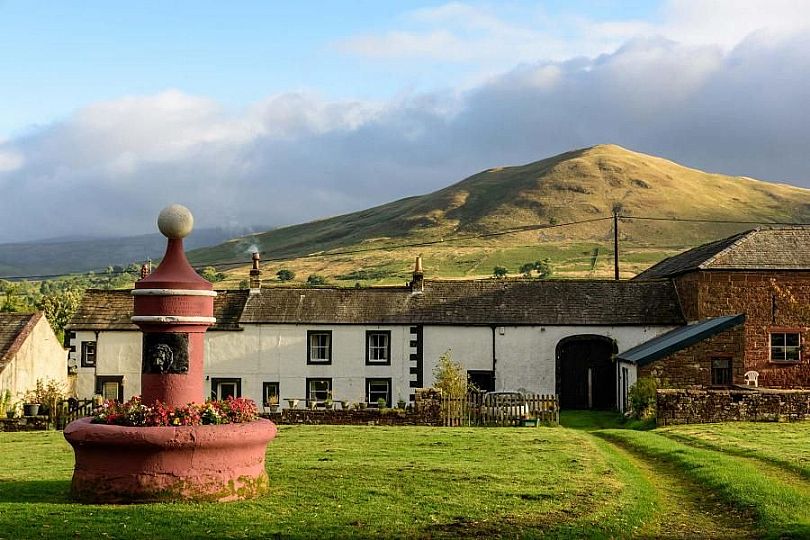 What we will do
Please bring your ideas, skills and talents to share. Together we can create a supportive community, and you can help create this by offering a workshop, taking part in activities - or not, just relaxing and, most importantly, making friends. As always, the success of the gathering depends on the enthusiasm and initiative of the participants. A "workshop" at an ECC event can be just about anything, from fun and games to profound discussions, massage, meditation, teaching a skill, a walk, a visit to a nearby attraction.
There will be all the usual structures of an ECC event. These ensure that everyone attending is included, that each man is heard and honoured, and help generate that feeling of welcome, unconditional acceptance and sense of community that characterise our gatherings. The physical layout of the building's facilities will probably mean some changes to the usual daily scheduling of activities will be needed.
Organisers
Your organisers this time are Stephen, Pardeep and Ian. If you need to get in touch about anything, contact the relevant man.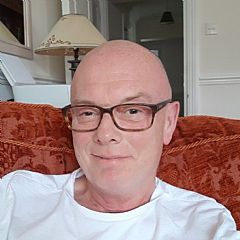 Stephen
Stephen is looking after bookings and general enquiries.
stephen.messinger [at] talktalk.net | 07856 540722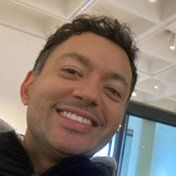 Pardeep
Pardeep is looking after travel, arrival and departure.
pardeep7 [at] hotmail.com | 07754 878523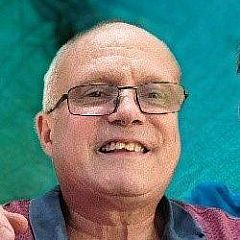 Ian
Ian is looking after food, catering, diets and allergies.
wimbledonian [at] gmail.com | 07447 623260
Food, glorious food!
On this event we will be wholly self-catering, so we ask all to do their bit helping out with cooking and washing up a few times during the week. The lovely Daniel and Peter have agreed to cook the evening meals, however we will each be responsible for looking after our own breakfasts and lunches to allow guys to enjoy the day out and about. A selection of items will be available for breakfasts and lunches. Organisers will keep the food supplies stocked up. As with all ECC events, food will be vegetarian, and vegan if required. Please let us know on your booking forms of any "free from" or other dietary requirements
Essential Information
Venue: YHA Dufton, Appleby, Cumbria CA16 6DB www.yha.org.uk/hostel/yha-dufton
Arrival: Arrive on Thursday 28th December from 5pm.
Departure: Depart Thursday 4th January 2024 by 10am.
Accessibility: Unfortunately the house does not have wheelchair access. There are no ground floor bedrooms or bathroom facilities. Some of those with mobility issues may find the venue unsuitable.
Public Transport: The nearest railway station is Appleby-in-Westmorland about 4 miles away, or Penrith, about 14 miles away.
Nearest Shops: There is a small cafe and a pub near the hostel, but the nearest shops are in Appleby.
COVID-19: Our events are open to men of all backgrounds, some of whom may be medically vulnerable. To help keep everyone safe, we have adopted a set of covid guidelines which we ask all participants to read and adhere to.
Covid Guidelines
.
This event has a waiting list.
You can book onto the waiting list. We still require a payment, and will contact you when a place becomes available.
You don't have to be an existing ECC member to book. Payments for ECC events are on a sliding scale according to your income, and you're invited to pay as much or as little as you can afford. You'll be asked to state how much you're going to pay for your place when you book. The breakeven cost for this event is £475.00 and the rates for different income levels are shown below.
You can make your payment by cheque or bank transfer, and you should send it to us straight away to secure your place.
Bursaries
We maintain a generous bursary fund to help men on very low incomes to ensure no-one is excluded for lack of funds. If you don't feel you can afford the concessionary rate, we may be able to help. Please contact the bookings organiser, once bookings are open, if you'd like to request a bursary.
Sliding scale of charges

| | |
| --- | --- |
| Concessionary rate (for people living at benefit levels) | £240.00 |
| Low income (£10k to £20k) | £475.00 |
| Average income (£20k to £30k) | £570.00 |
| High income (£30k or more) | £640.00 |
| Breakeven cost | £475.00 |