Venue: Coldwell Activity Centre, near Burnley, Lancashire BB10 3RD
Arrival: 4pm to 6pm Friday 6th
Latest departure: 10am Monday 9th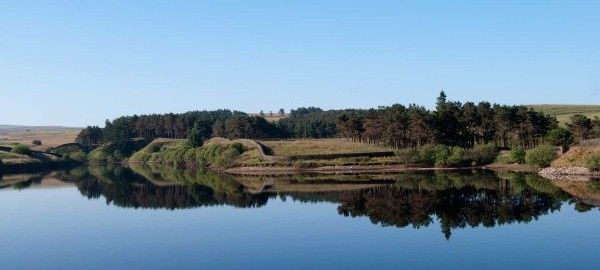 Following the successful event at Coldwell last September, we have organised a further weekend at this venue, this time extending to three nights, to give us significantly more time.
The programme
The organisers will set up opening and closing go rounds, and expect to arrange some time for smaller base groups to meet during the weekend.
We will also be offering some workshops: circle dance, singing and 'Gays in the media' are definitely on the agenda.
However we want this to be a weekend of sharing interests and abilities, and so invite participants to bring forward ideas for workshops, as last time, when we had a very rich programme. It would be good to have some indication of men's ideas before the event.
If your preference is for the outdoors, the centre gives immediate access to walks in the Pennines, and is well placed for exploring the wider surrounding area, including Haworth and the steam railway at Keighley.
Catering
David Wray will once again be catering for the event, He has established a reputation within ECC as a first rate chef, and will provide us with delicious vegetarian meals (special requirements also catered for). Another aspect of our shared experience will be taking turns at clearing up after the meals!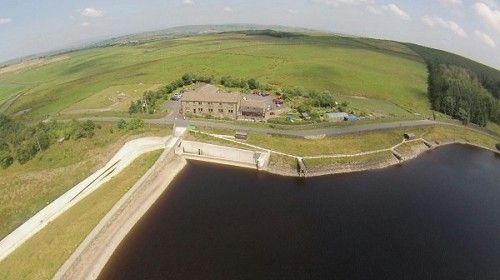 The centre overlooks Coldwell Reservoir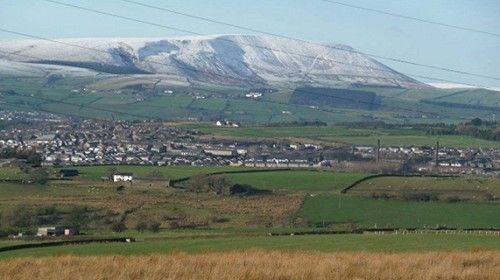 Pendle Hill
The Venue
The centre is situated in a secluded location in the Lancashire countryside, in the foothills of the Pennines near to Brontë country, yet only a few miles from 'civilisation' in Burnley and Colne and about an hour from Manchester, Preston and Leeds. The nearest station is Colne (about 3 miles). You will probably need to take a taxi from there, though it may be possible to arrange lifts.
The centre is used by many types of groups for a range of activities; the accommodation receives excellent reviews, and for our workshops there are various spaces; these are of course in addition to the great outdoors, which is on the doorstep. The building is completely accessible.
Accommodation is in shared rooms mainly for two to four men; there is also a ground floor bedroom with adjoining wet room. Numbers will be limited to 25 men to ensure there is plenty of space.
For more details about the venue, please see the centre's website www.coldwell.org.uk.
For more information about the event, please contact Jon Homer on 07974 477206 / jonghomer [at] hotmail.com