Ted Vidler
Gandalf
Ted Vidler, also known as Gandalf, chose to leave us peacefully in his own way at his home in Kennington, London in October 2021.
He will be remembered by those who knew him for so many things. His careers as pilot and physics teacher, for painted nails, for Bah Humbug, for hugs, for being a European, a Humanist, for Croquet, for making things happen. ECC was his chosen family and his devotion to friendship and the community he nurtured so passionately will be his lasting legacy.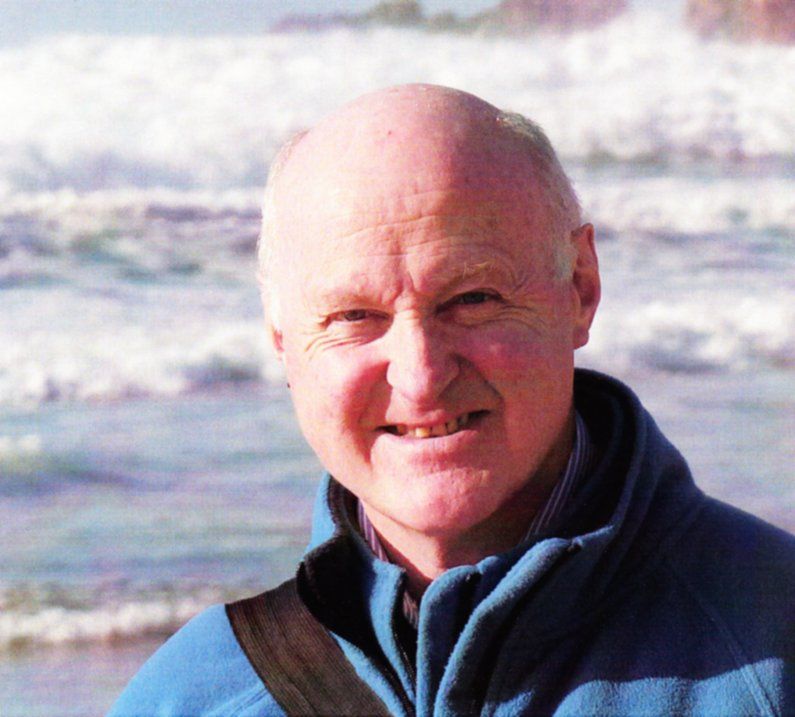 Ted was a warm bear, ever hug-ready, no claws.
An eagle in the air, piloting his long-distance planes.
A lion, flighting off all weapons profit.
A migrating bird, enemy to borders and isolation.
A lightbulb, that illuminated all his many students.
(ask a question, get a science lesson...)
An open door, a traveller's rest for many pilgrims
(fourteen sets at least of keys to his pad...)
A clock that knew when it was midnight.
Tony Challis