Rainbow Spirit
Birmingham
Background
The Rainbow Spirit group was formed by a group of men inspired by events for gay, bi and queer men run by the Edward Carpenter Community. We are a diverse group and welcome men of all ages and from all backgrounds. We aim to be fully inclusive and to offer a safe space where all can be accepted and heard. We had been meeting at the LGBT centre in Birmingham for some 7 years before the present pandemic, and are now running online workshops,
Our range of activities includes workshops and discussions on the arts, personal growth and health, sexuality and society and more. The programme is put together based on members' ideas, wishes and interests.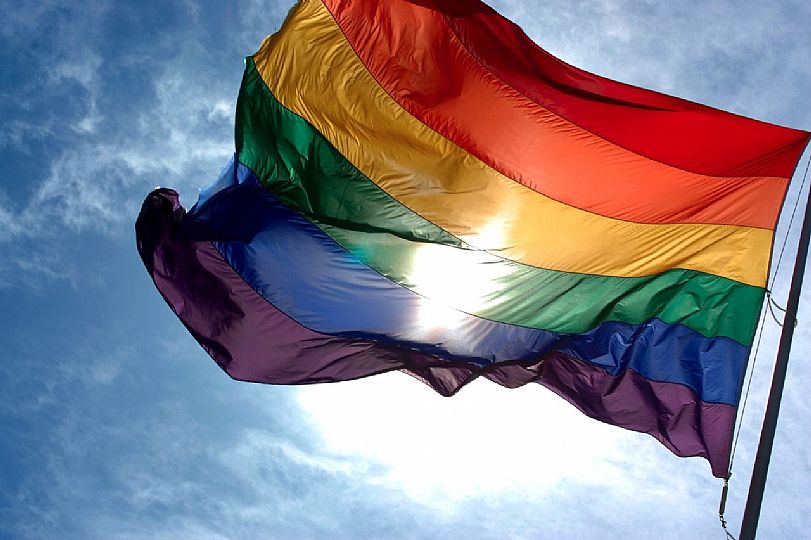 Activities
Examples of our activities include:
Sharing favourite readings / poetry / music
Singing and dance workshops
Meditation
Stretching and yoga
Discussion of personal and political issues e.g. the process of coming out, homophobia in sport
Country walks and social events such as quizzes
Presentations about famous gay, bi and queer heroes
Meetings
Since the lockdown in March of last year, the group has met online and continues to do so, twice a month, on the first Friday evening from 7.30 to 9.30 and on the third Saturday afternoon from 3.00 to 6.00. Each meeting has time for a check in / heart circle, and also a themed discussion or activity. This often includes break out sessions, so that men have a chance to speak and get to know each other in smaller groups. Typical attendance is around 12 to 15 (compared with 20 - 25 at the live meetings). Some members use our whatsapp group instead or as well, as a means to keep connected.
A very positive advantage of meetings on Zoom has been that men have been able to join us from further afield, and even from other countries. When we are able to meet again in person, which we are of course all keen to do, we may continue to run some online sessions as well.
We are definitely open to newcomers, and will make them welcome. For further information about joining the meetings and the current programme, please contact Jon on 07974 477206 or email jonghomer [at] hotmail.com