ECC Scotland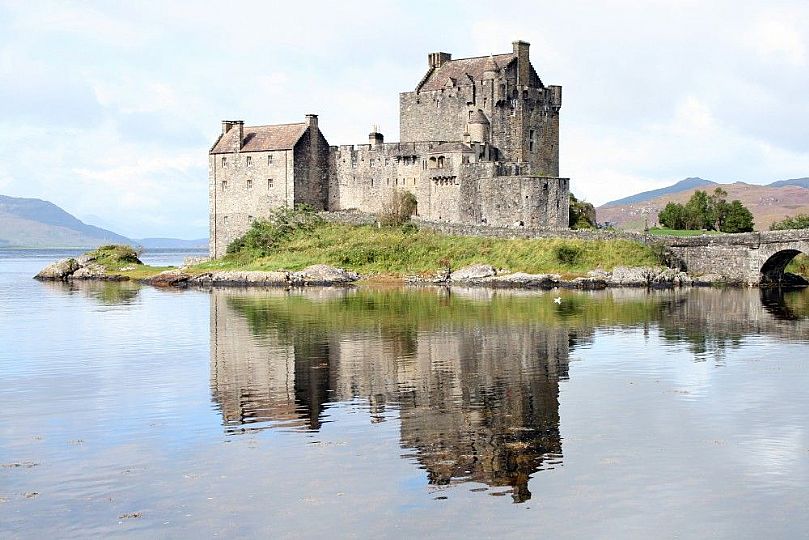 ECC Scotland draws its membership from all over Scotland, and has hosted several successful residential events across the country in recent years. In 2019, three events are offered, all based at Cherry Tree Lodge near Dunfermline in Fife.
3 - 10 May Walking Week
We invite you to the heart of Scotland to explore the Fife Coastal Path, the Ochil Hills, the Highlands and glens, the Tay, the V&A Dundee and a day in Edinburgh/Glasgow.
11 - 16 August Edinburgh Fringe Meets
Edinburgh hosts three festivals in August: The Fringe, the International Theatre Festival and the International Book Festival. There over 1000 performances per day: It's the greatest show on Earth. Each one of them alone is enough to delight any gay man's heart. This event is an opportunity to explore Edinburgh's busy festivals in small groups.
17 - 20 October October Weekend
You are invited into this cosy bolt hole of togetherness, fun, friendliness and feasting at Cherry Tree Lodge. What might we do this time round? More workshops, walking, chatting, cooking, singing and dancing no doubt. Put the kettle on, put another log on the fire and put your feet up. Poor your soul out at a heart circle and let the process of intentional community do its magic.
For any questions about the programme please contact Till markandtill [at] cherrytreelodge.net or call +44 (0)7834 596727