Findhorn
ECC Scotland
4 - 8 May 2017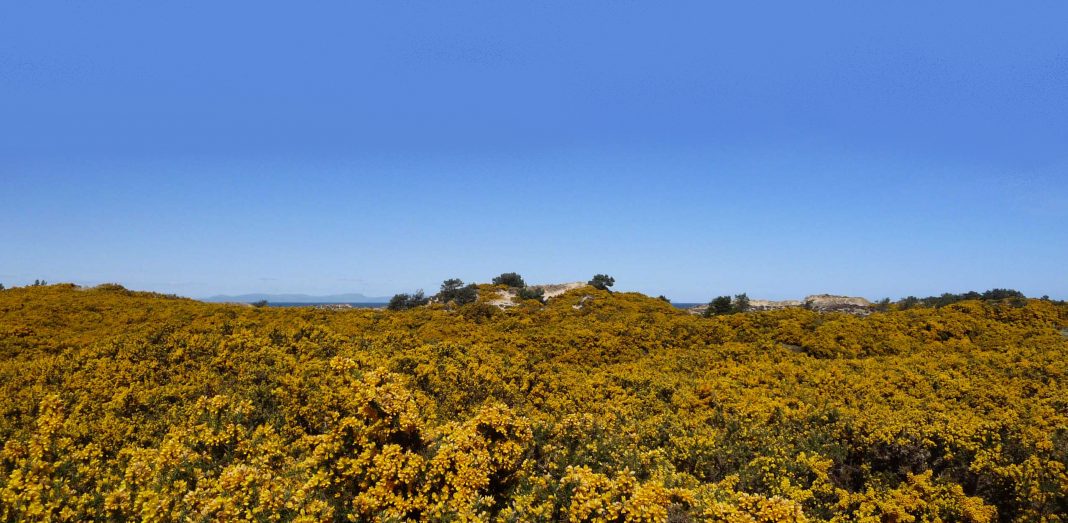 A small group of us in the Inverness area have set up a Scottish (and whole ECC) event for four days at the start of May in Findhorn Village.
The venue is the Village Centre Hostel. The hostel and centre have just been renovated. The hostel is close to the shore in Findhorn Village – a former fishing village with an estuary on one side and the sea, long beaches, dunes and forests on the other side. Fifteen minutes walk is the Findhorn Community, an intentional spiritual community on a large scale. The local climate is surprisingly good.
Breakeven cost is £105.
The event is a development from the two recent ECC Scotland Group events and earlier heart circles in people's houses.
Event Details
It's very much DIY and collaborative and we hope it will be as deep and as much fun as those. On this occasion as it's longer we will have Base Groups (small daily groups for connecting, feedback and more).
Travel
Good connections from most places to Inverness. Onward hourly connections from Aberdeen and Inverness to the local town Forres and then a local bus or taxi to the door.
Info and Booking
This event is organised by the ECC Scotland group and can't be booked online like other ECC events. Instead, download the fuller information sheet and booking form.
It's our aspiration that ECC Scotland events will be community-spirited affairs. Times of flourishing. Positive, open-hearted and fun.
'And in the end the love You take is equal to the love You make'.
Organisers
Morgan Cowley, Ian Brown, John Hamilton, Louden Finlay, John Tyler – we all look forward to seeing you on the event. Contact: loudenfinlay@zen.co.uk